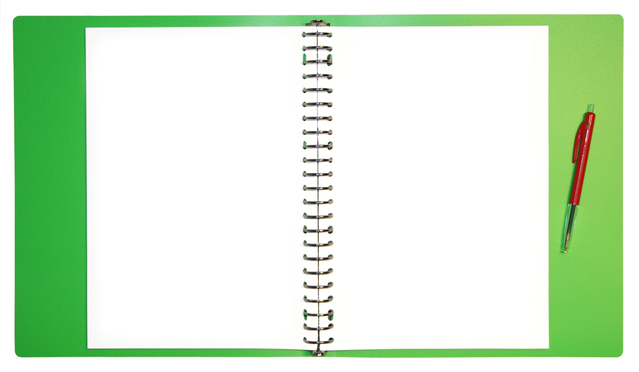 My areas of specialist knowledge and expertise are in the broad remit of arts, entertainment, travel, food/drink/hospitality industries. I have been writing about these areas for over 25 years, and have within the past 20 years provided content, copywriting, and forensic editorial refurbishment for many websites relating to music, travel, hotel, bar/restaurant businesses, as well as for numerous other companies. If you're looking for an experienced copywriter/content provider that can deliver value to your work, product and/or brand (or whatever you wish to call it), then don't hesitate to contact me. Tony Clayton-Lea (tclaytonlea@gmail.com)
++++++++
The most important aspect of copywriting is that you should know exactly who it is you're writing for. The more specific, the better. The second most important? Focus on the advantages, the value, of what it is you're writing about – not just the features. A really good writer can fuse copywriting (which aims to create value for the brand or product) with content writing (which aims to create value for the customer). The perfect end result? Not making the customer feel like they're caught up in an advertisement. Different products and brands have different features, the end results of which are sales. The readers, however, have opinions and emotional responses. Emphasising the benefits of these features engage the interest of the reader. Being aware of the benefits make the reader want to experience them.
++++++++
COPYWRITING TIPS
1] Write for impact.
2] Draft an effective headline: a concise, deft and well-written headline will draw the reader into the main text.
3] A good copywriter can get the key message across, emotionally connect with the target audience, without being formal or rigid.
4] Forego jargon and (occasionally) traditional grammar rules: what is crucial is to explain matters in a conversational, inclusive way. Write active, not passive, and tell a story if relevant.
5] Write clearly, directly, factually and succinctly. Remember that content is more about the quality of the writing than quantity. Ensure the tone or 'voice' of the writing conveys the style and value that customers associate with your brand.
6] Don't forget CTA (Call To Action) tabs (Sign Up Now, Learn More, Click Here To Buy, etc).
Finally, when in doubt, hire a pro. As a business owner, time is your greatest asset, so use it to grow your business. Visually, website design is important to any business. Well-written content – be it refurbished/revised or newly created – is crucial.
++++++++++
TESTIMONIALS
"Tony is one of those writers who I'm always delighted to receive work from – not just because the pieces are always on time and meet the brief, but because they're always great reads! On top of that, he also brings a forensic eye for detail – particularly during the research stages – and combines proactivity with dependability to deliver what we need, without fail. He's great to work with, an asset to any content team, and I'd have no hesitation in recommending him." (Aidan Coughlan, MD, Far From Avocados)
"Breast Cancer Ireland was very happy with the job carried out on our new website. Tony edited each page and condensed the copy to be more user friendly and create an easy flow through each page. The work was carried out in a timely manner. Hope to work with you again, Tony!" (Samantha McGregor, Development Manager, Breast Cancer Ireland)
"We asked Tony to write the content for our new website as we wanted to explain often technical jargon in a customer-friendly way. Tony obliged, turning it around in super-fast time, and with the minimum of fuss. Anyone looking for a writer who can pick up a brief and run with it, and will manage the process from start to finish, would struggle to find someone better than Tony." (Ronan O'Loughlin, Commercial Director, www.digitize.ie)